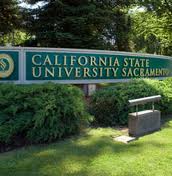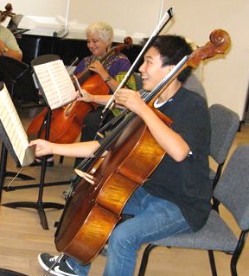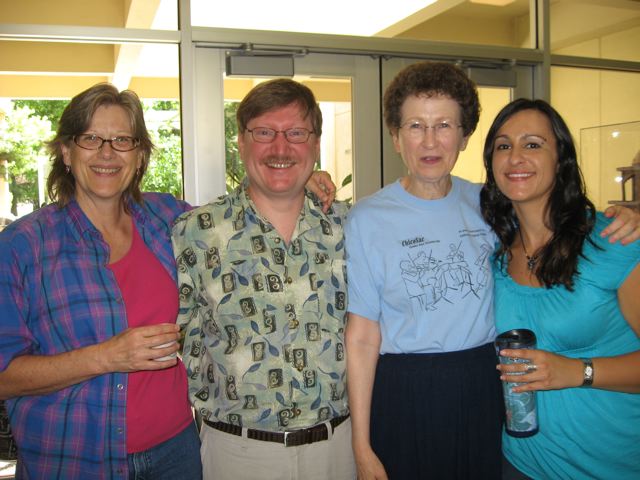 CalCap is an exciting chamber music experience in which participants interact with a variety of ensembles, personnel and repertoire through intensive rehearsals, daily performances, and coaching sessions by top professional musicians.
CalCap is now part of VITA Academy, which is participating in Big Day of Giving.
Applications are now being accepted for 2019. Due to some anomalies in the University schedule, things are quite different this year, so please look carefully at your options as you apply. We have only been offered one week for which dorm rooms will be available, and our other week will be for commuters and those staying in various off campus alternatives (homestay with friends, hotels, airbnb, etc.)
CalCap 2019
Traditional week (dorms available):
July 14 to 19
Commuter and Off-Campus
housing week (no dorms available):
August 11-16 4 to 9
(Re-Scheduled)
Fill out online application HERE.
the most up to the minute news!
Check out programs and
photos from past years here.
9